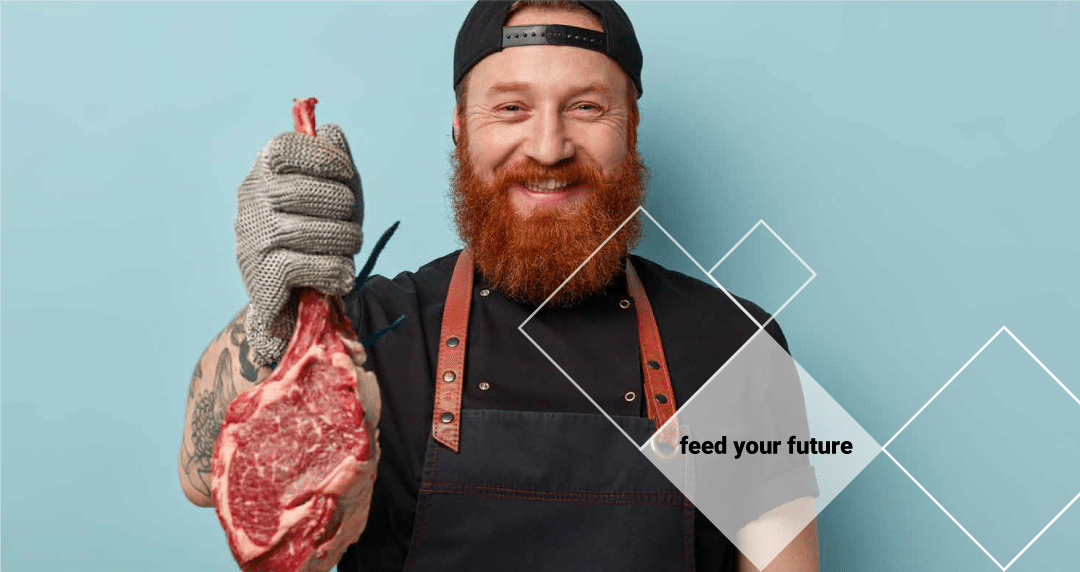 MySuper investment returns as at 30 June 2023
Past performance is not a reliable indication of future performance.

Why choose Australian Food Super?
Australian Food Super has been in the superannuation business for more than 35 years. Previously operating as AMIST Super, we've been helping people who work in the Australian meat industry to grow their super and plan for their retirement.
But today, anyone can join.
That's why we've changed our name to Australian Food Super. Our members have been choosing to stay with us, even when they leave the meat industry for these many good reasons:

Telephone advice
Basic financial planning advice for members, at no extra cost!*


Portable
Anyone can join and take us with them no matter where they work.

Online access
View your account details online with our MemberAccess facility.

Low cost administration
$1.70 pw+ 0.07% p.a. of your account balance.

Insurance
Members can opt in to have low-cost Life Insurance, Total and Permanent Disablement (TPD) Cover and Income Protection Cover. Members 25 years of age or older will automatically receive insurance cover when their account balance reaches $6000. Insurance cover is not compulsory though so you can opt out any time.

Workplace visits
Visits from the client service team to help members where large groups work.

Investment choice
Choose from 7 options or a mix to suit you – plus we provide a low cost default option, MySuper.

Pension option
Receive payment of your super as an income stream:
Regular pension payments are not taxed from age 60 onwards,
Income earned on your pension balance is not taxed once you have met a condition of release.#
Australian Food Super is open to anyone irrespective of their employment.
*Australian Food Super has engaged Link Advice ABN 36 105 811 836, AFSL No. 258 145, to provide this advice.
# (e.g. permanently retired from the workforce or after reaching age 65 years).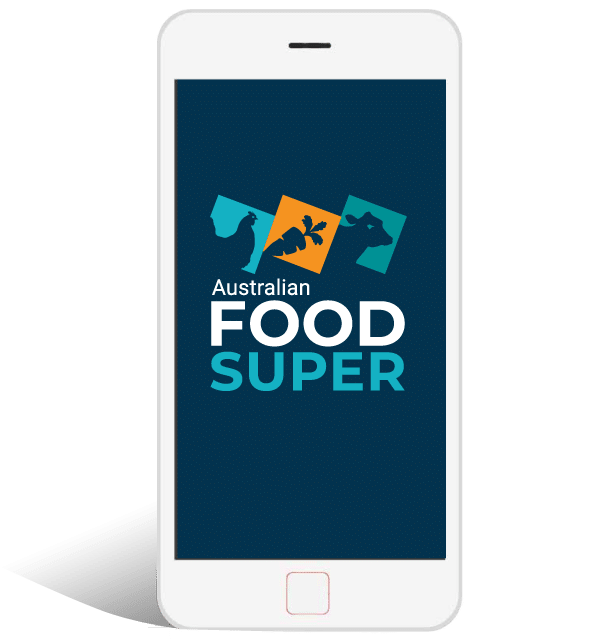 Your super on the move
You can manage your super on your phone with our MemberAccess mobile site. MemberAccess is our secure site that allows you to view and edit specific details about your super account. For example, you can:
view transactions and your account balance
check your investments and switch options
transfer super from other funds into Australian Food Super
edit your contact details
find your BPAY information
update your beneficiaries.
How to get it.
Click on the Login button to go to the MemberAccess page. The page will recognise that you're using a smartphone and will prompt you on how to bookmark it to your home screen. When this is done, you'll see the Australian Food Super logo icon on your screen. Tap on it to launch MemberAccess. Scroll down the page, press the "Register" button and follow the registration instructions. It's that easy! You can also register on your computer if you prefer. Don't forget to make a note of your password, so you can come back and check your super again and again.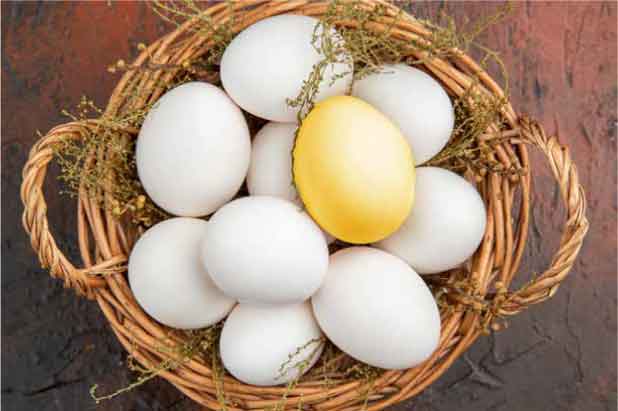 ABOUT
AUSTRALIAN FOOD SUPER
Australian Food Super has been around for more than 35 years. And while we have been known as the largest meat industry super fund in Australia, these days, you don't need to work in the meat industry to be a member. It's true that most of our members joined when they worked in the meat industry, but increasing numbers of members are moving to other industries and choosing to keep their super with us.
Being a member of Australian Food Super is not just about saving for retirement, it's actually a community. And one of the things that makes us a little bit different to other funds is our personal service.
We are a small, agile, and hardworking team, dedicated to helping our members understand their super and get the most out of it, and for those employers where large groups of our members work, we provide that service onsite.
Find out why members are staying with Australian Food Super for the long term. Join us!
IMPORTANT UPDATE – SHARES OPTION (FORMERLY HIGH GROWTH) PERFORMANCE TEST
30 August 2023
From 1 July 2023 super funds must advise members if the performance of choice (non MySuper) investment products have not met a performance objective set by APRA. Read more.


PRODUCT DISCLOSURE STATEMENTS (PDS)